About Us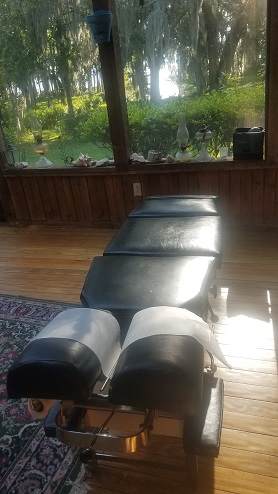 Dr. Steven Schargel attended New York Chiropractic College to obtain a Doctor of Chiropractic. When he first came to Melrose, he immediately felt at home. It was the perfect place to open Family Chiropractic Center, which has been a part of our community since 1977.
One of the Five Keys to Health
In all his years of practice, Dr. Schargel has never missed a day of work. He attributes his great health to chiropractic and four other essential components: a reasonable diet, exercise, rest and a positive mental attitude. Most people underestimate the mental factor when it comes to well-being. We like to talk to our patients about each of these aspects to ensure they get the most from our care.
Experience the Benefits of Chiropractic
If you've never been to a chiropractor before, you might be curious as to what you will experience while under care. We've had patients whose asthma, skin problems, chronic migraines and even leg paralysis clear up. The most important part is that people change. They find they have the clarity to make a much-needed decision about a relationship or job.
People begin to realize that health comes from above down and inside out. This idea has the power to transform your entire life!
Convenient Appointments Available
You don't have to wait long to get in to see Dr. Schargel. We have same-day appointments available. If you have a busy schedule, you'll also enjoy that we're open late to make it easier for you to book a visit with us.
MEET DR. SCHARGEL »
Find Out More About Chiropractic
When people become a patient with us, they're surprised to find out that what they were looking for wasn't a complicated answer. It didn't involve multiple medications or risky surgeries. It was all about unlocking the power of their body and removing the interference that can prevent you from functioning at your highest level. Contact our chiropractic office today to schedule your first appointment with us!
---
About Family Chiropractic Center | (352) 373-7070